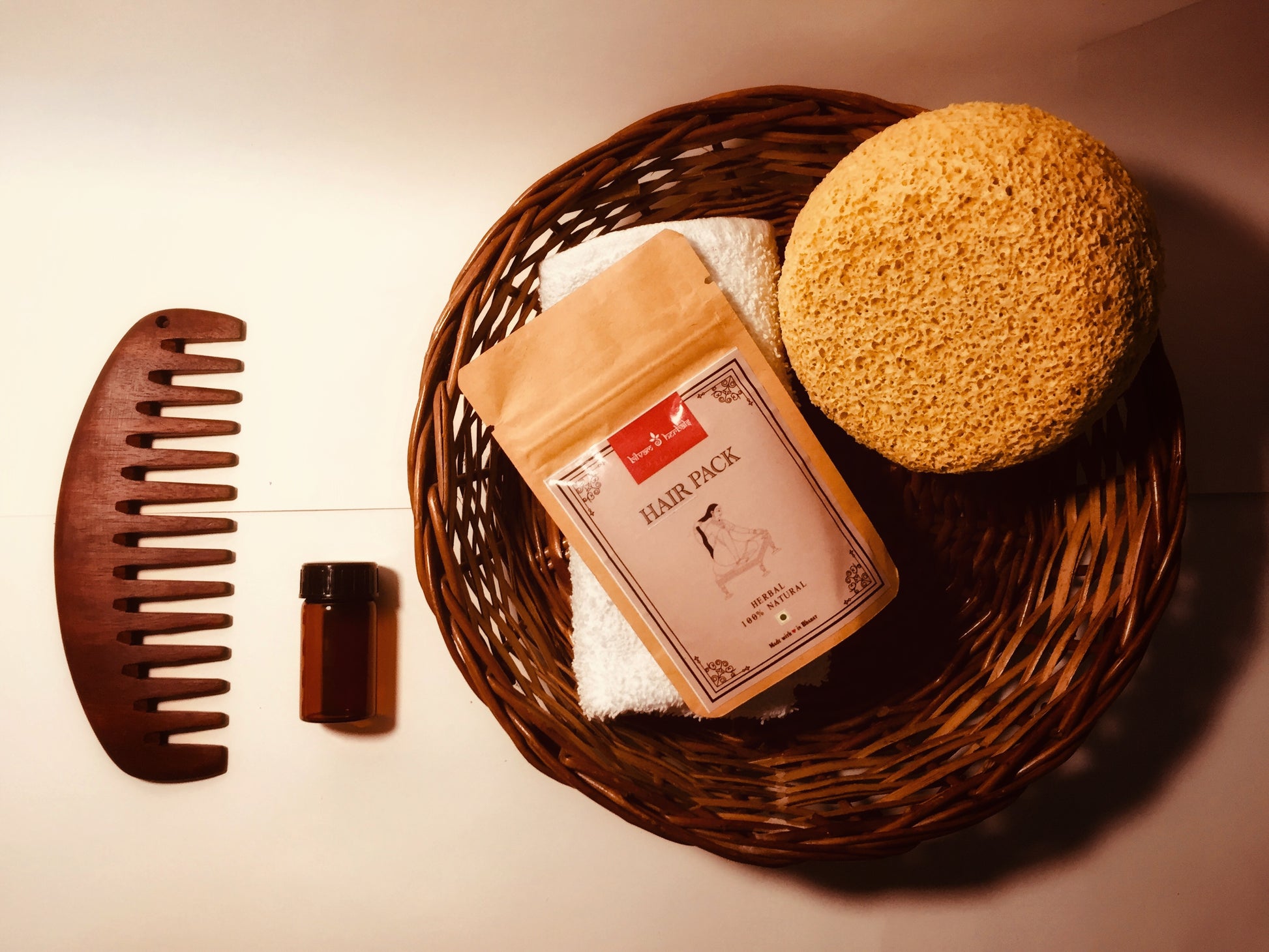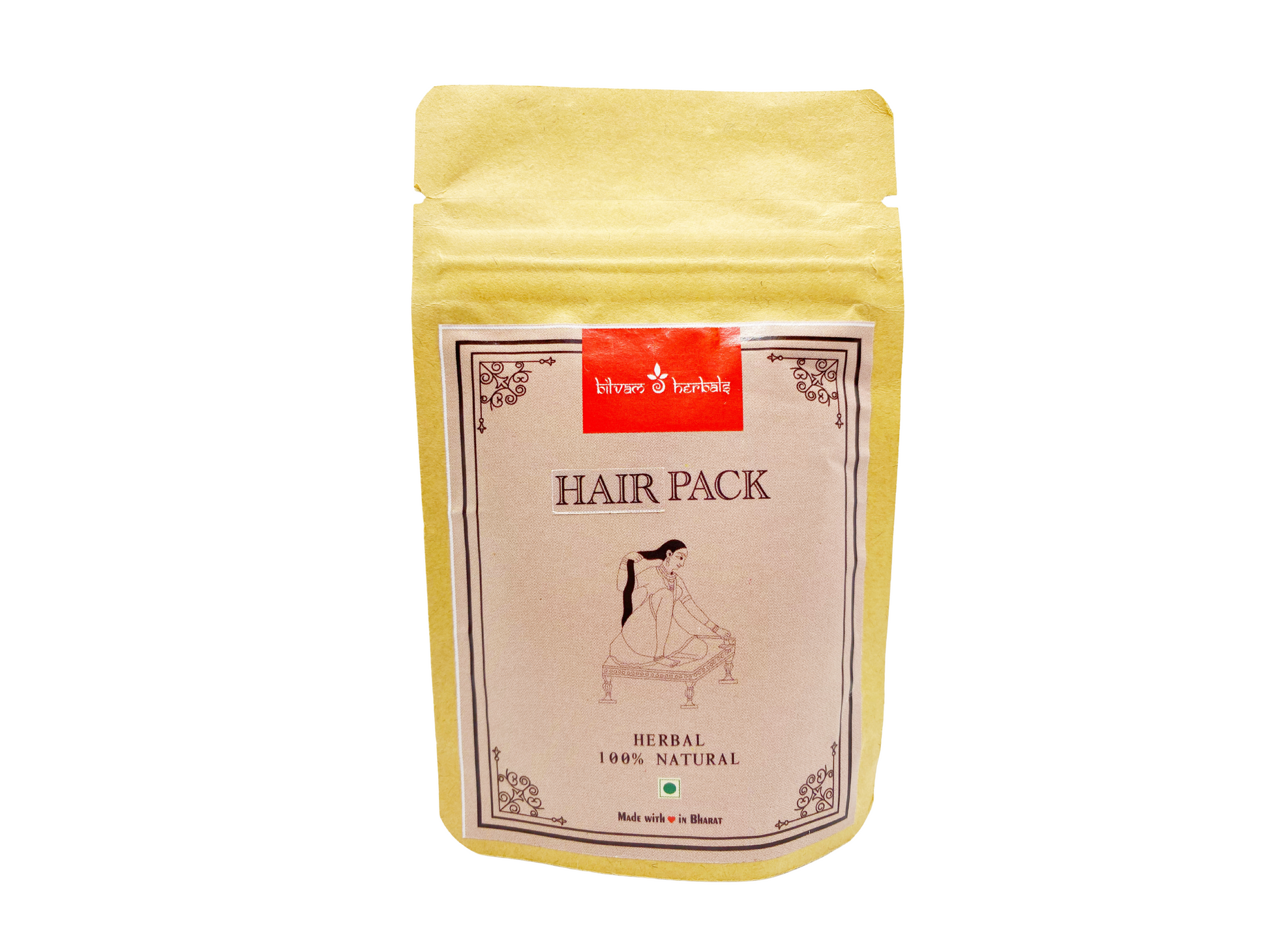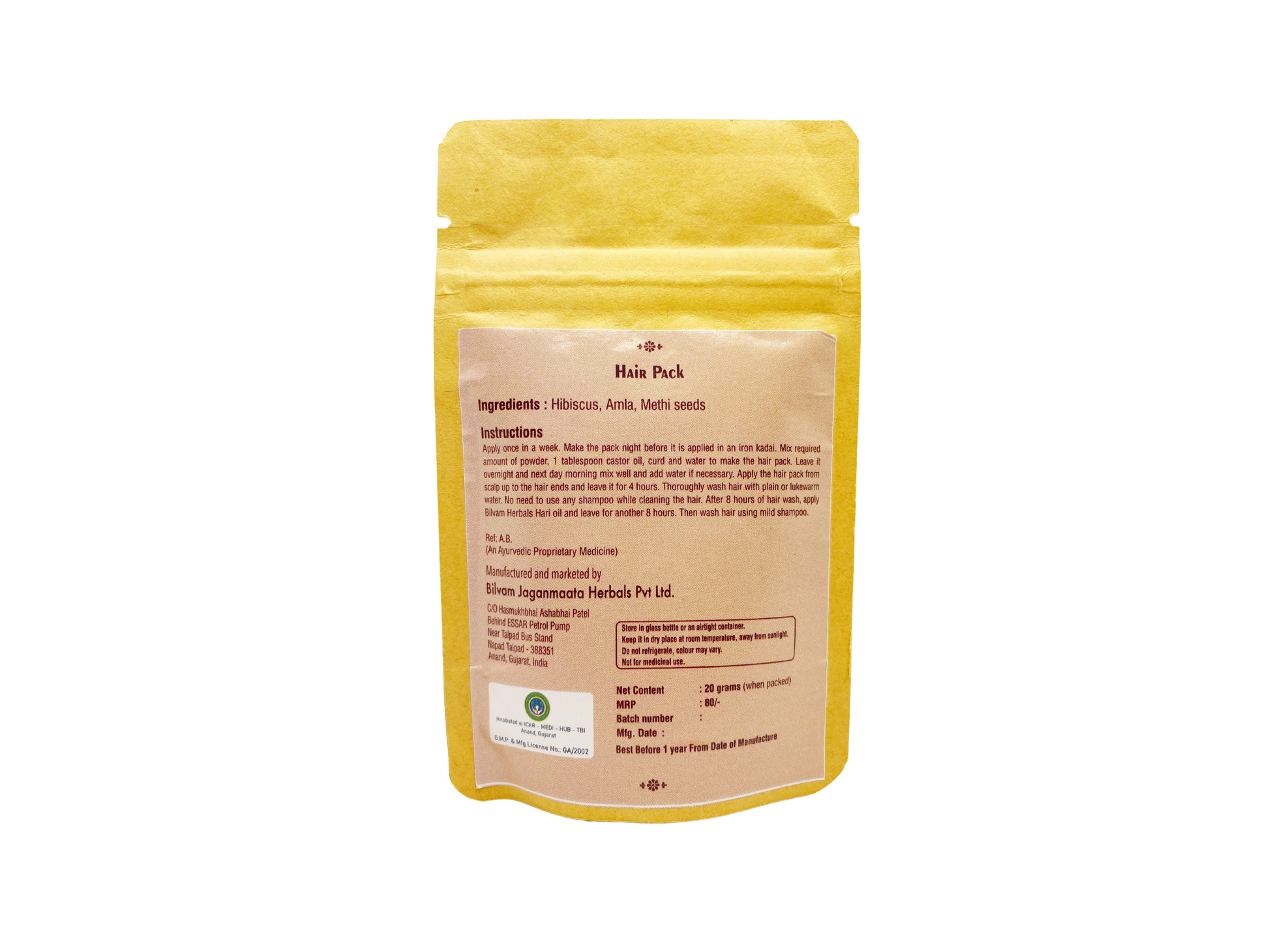 Ingredients: Amla, Hibiscus leaves, methi seeds, Black Jeera
How-to-Use: Apply once in a week. See detailed instructions below
Health Benefits: Reduces hair fall and helps in hair growth.
Sale price
Rs. 80.00
Regular price
Tax included.
This Ayurvedic hair pack is a blend of natural and potent ingredients like Amla, Hibiscus leaves, methi seeds, and Black Jeera that offer numerous benefits for your hair. Amla, also known as Indian Gooseberry, is a rich source of Vitamin C, which helps in hair growth and prevents hair fall. Hibiscus leaves, on the other hand, contain natural Alpha Hydroxy Acids (AHAs) that nourish the hair, making it luscious and glossy. Methi seeds are loaded with proteins and help in strengthening hair roots and promoting hair growth. Black Jeera is known to improve hair texture and reduce hair fall and is also effective in treating dandruff.
This hair pack is designed to meet the needs of busy and health-conscious individuals who want to take care of their hair but have limited time and access to traditional Ayurvedic remedies. With regular use, this pack reduces hair fall, promotes hair growth, and improves hair texture, making it glow and luscious. The pack also helps in removing dandruff and over time, reduces greying, making your hair look healthy and youthful.
Say goodbye to hair woes and hello to healthy, beautiful hair with this Ayurvedic hair pack.
How to Use
Apply once a week. Make the pack night before the pack is applied in an iron kadai.
Mix the required amount of Hair pack powder, 1 tablespoon castor oil, and curd to make the hair pack powder into a paste.
Leave it overnight and the next day morning mix well and add water if necessary. Apply the hair pack from the scalp up to the ends of the hair and leave it for 4 hours.
Then thoroughly wash the hair with plain or lukewarm water.
No need to use any shampoo while cleaning the hair. After 8 hours of cleaning the hair, apply Bilvam Herbals Hair oil and leave for another 8 hours.
Then wash your hair using a mild shampoo.
Store in a glass bottle or an airtight container.
Keep it in a dry place at room temperature, away from sunlight.
Do not refrigerate, colour may vary.