The name Bilvam comes from Baelpatra or Bilva-patra in Sanskrit. It holds tremendous cultural, spiritual, and therapeutic value.
Bilvam Herbals started in Sudha's backyard where she grew Tulasi leaves, plucked them, and made 100% natural Tulasi powder for her friends and family.
Sudha has always been very close to nature. Her love and curiosity drew her towards Ayurveda which she believes is not just medicine, but a way of living in harmony with nature.
The company is into manufacturing of unique herbal formulations following Indian traditional healthcare wisdom.
Bilvam Herbals was applauded by our Honourable Prime Minister Shri. Narendra Modi ji in his popular show 'Mann Ki Baat' for our unique formulations, on 26 September 2021. 
When many, ideally all of us, use tree-based products, we are not only improving our health but also lending a hand to save our trees and the environment. 
Since she was 13, Sudha has witnessed, learned, and experienced the power of Ayurveda for decades now.
However, what really pushed Sudha to embark on the Bilvam journey was a rather unfortunate event. In early 2018, many 150 to 200-year-old trees in Sudha's vicinity were felled for the expansion of roads.
Appalled by the ruthless cutting of trees, Sudha and her friends started discussing ways in which they can help. She even considered hiring a lawyer to fight a case against the corporation for the cutting of trees.
That's when her Guruji, Shri Dandapani Sastri Gaaru, gave her direction. He suggested Sudha use her energy in a productive way rather than in a fight that would end in frustration and produce no results. He enlightened her to make use of her intense knowledge and expertise in the field of Ayurveda. 
Making Headlines
We're making headlines for all the right reasons! Read our latest press coverage and join the excitement.
Our Team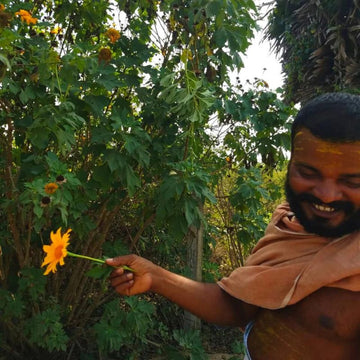 Shri Dandapani Sastri Gaaru
resides in Vayyavur Village in Tamil Nadu. He practices and advocates Karma yoga principles, promoting a Dharmic lifestyle in harmony with nature.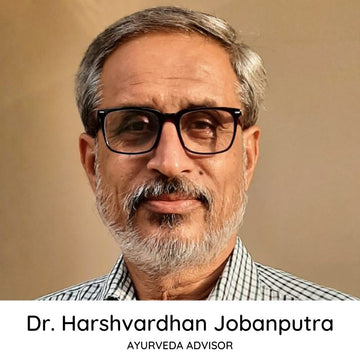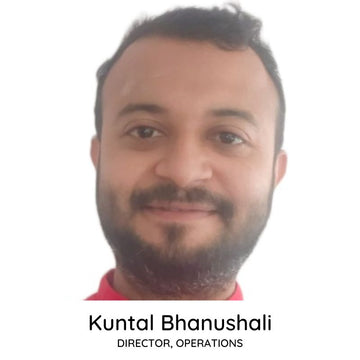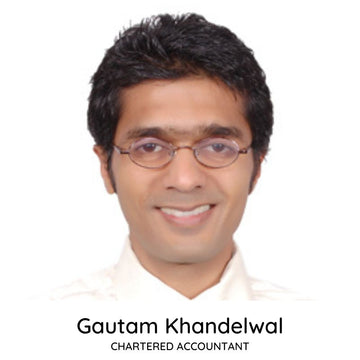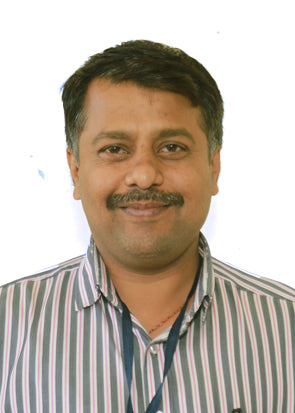 Dr. Ranjit Prataprao Patil holds a B.A.M.S. and M.D. in Kayachikitsa (Internal Medicine) and is currently pursuing his Ph.D. in the same field. With 16 years of experience, he is an Ayurvedic consultant and Family Physician. Currently, he serves as an associate professor in the Kayachikitsa Department at HSPM's Ayurvedic Medical College. Dr. Patil has actively participated as a delegate in numerous state, national, and international conferences. He has also contributed articles to various Ayurvedic journals. His expertise lies in the treatment of skin disorders, musculoskeletal disorders, cerebrovascular disorders, muscle disorders, mental disorders, and geriatric disorders.