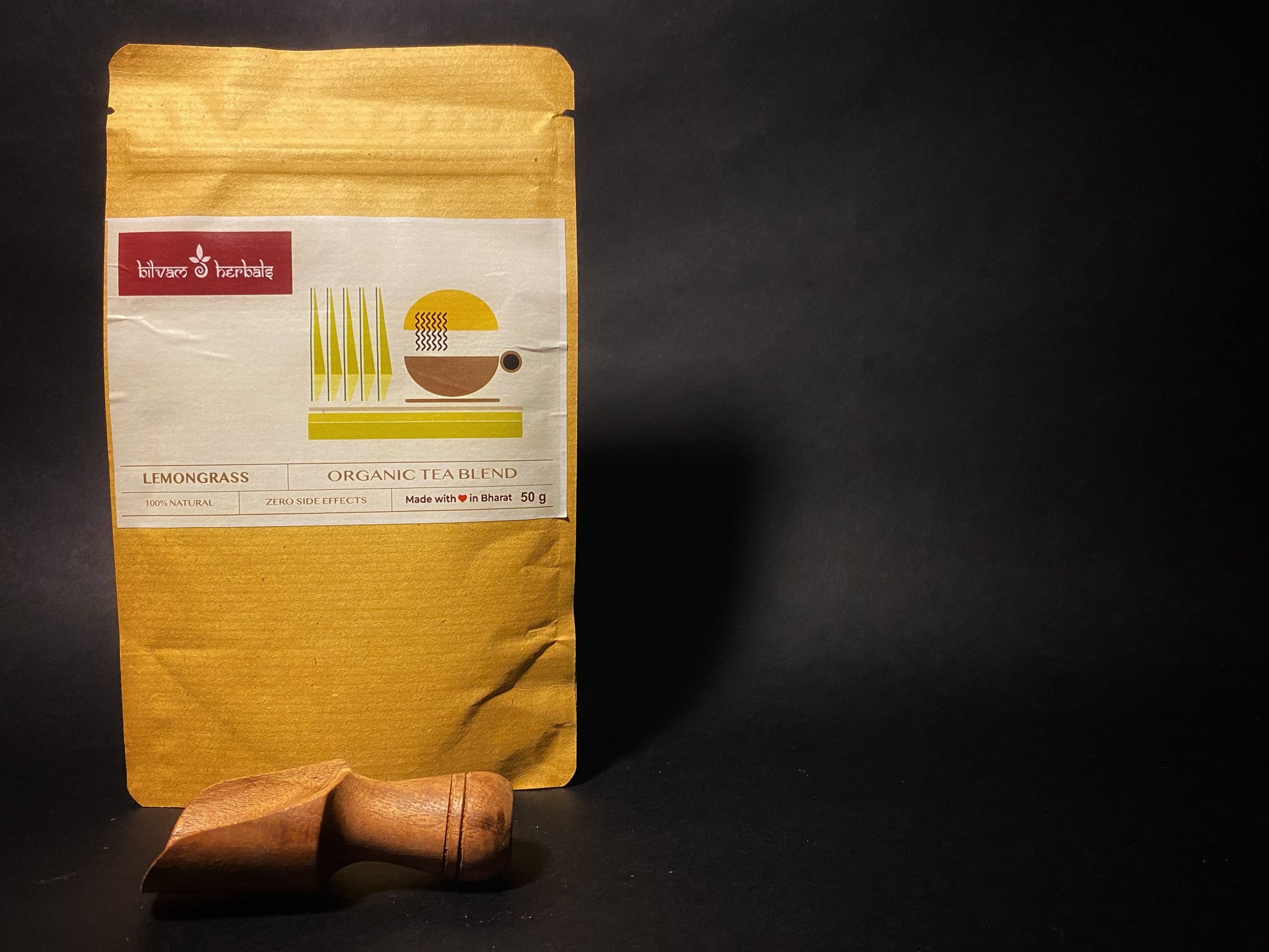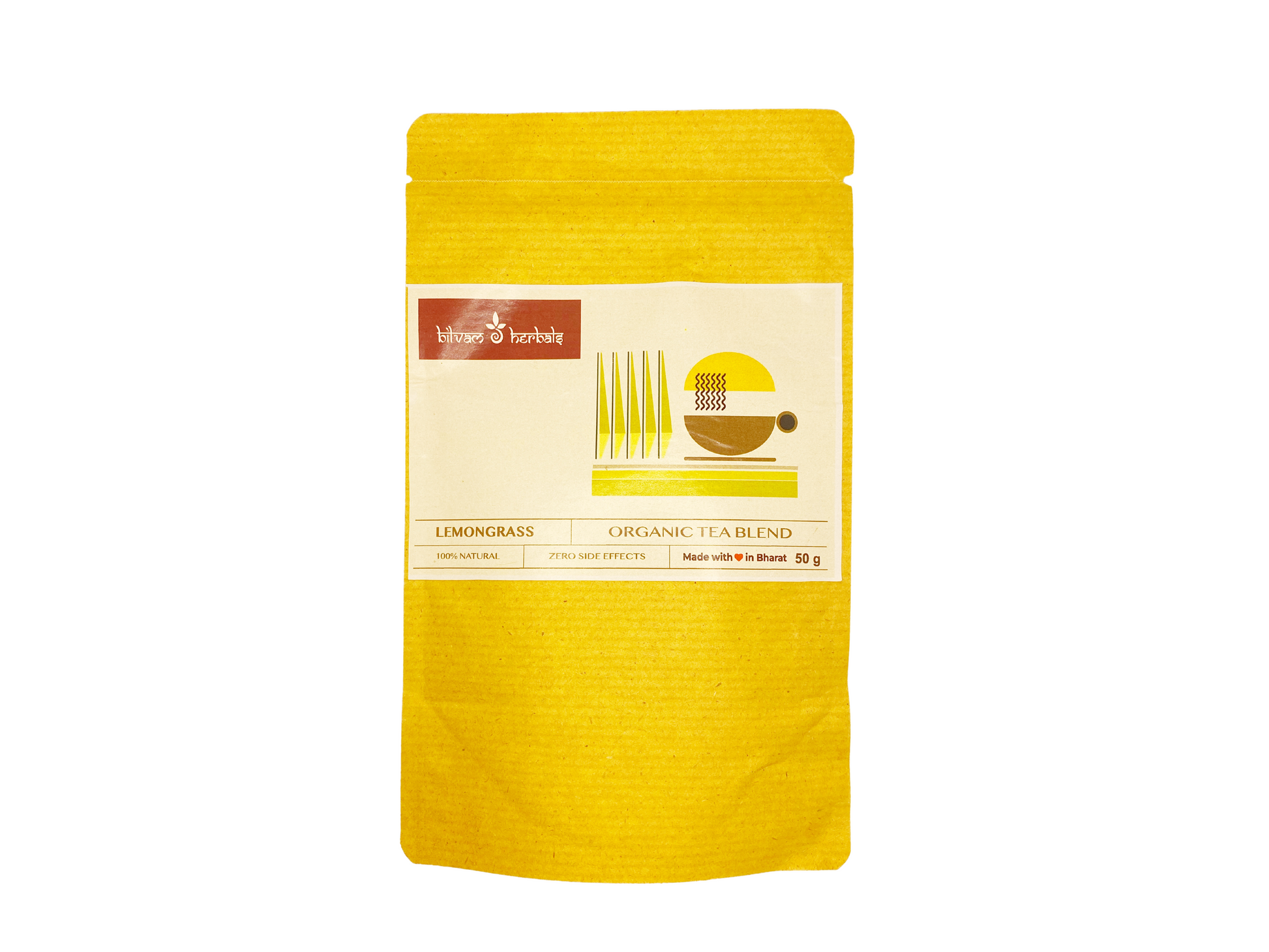 Tea blend with lemon grass
Ingredients: Tea powder and lemon grass
How-to-Use: Make it as a regular tea, with or without milk. See detailed instructions below.
Health Benefits: Relieves body pain and reduces headaches
Sale price
Rs. 150.00
Regular price
Tax included.
Introducing our refreshing tea blend with Lemongrass, a natural and healthy way to invigorate your senses and relieve headaches and body pains.
Our tea blend is carefully crafted with natural ingredients and sourced from the pristine lands of Kerala, ensuring its purity and authenticity. The Lemongrass in our blend adds a tangy and citrusy flavor that is perfect for a refreshing cup of tea.
In addition to its delicious taste, this tea blend offers a host of health benefits. Lemongrass is known to freshen up the mind and remove exhaustion in a healthy way, making it a perfect pick-me-up during a busy day. It also aids in reducing headaches, which is great for those who suffer from regular migraines. Moreover, this tea blend also helps relieve body pains, making it a natural alternative to over-the-counter pain medications.
At our company, we take pride in using only 100% natural ingredients in our products, ensuring that they are free from harmful chemicals and side effects. So sit back, relax, and enjoy a cup of our Lemongrass tea blend for a refreshing and healthy experience.
How to Use
To be made as regular tea, with or without milk.
Store in glass bottle or an airtight container.
Keep it in dry place at room temperature, away from sunlight. Do not refrigerate, colour may vary.
Not for medicinal use. Best before 3 years from date of packing.